The activities of the LIFE4FIR project continue, despite the significant difficulties related to the current COVID-19 pandemic.
In particular, in October 2020 the beneficiaries of the project met in Sicily, in order to hold the periodic coordination meeting. In addition to the updating for the 12 months of the project, being in Sicily the beneficiaries had live visits to the sites involved in the LIFE4FIR project.
Here are some photos taken during these activities.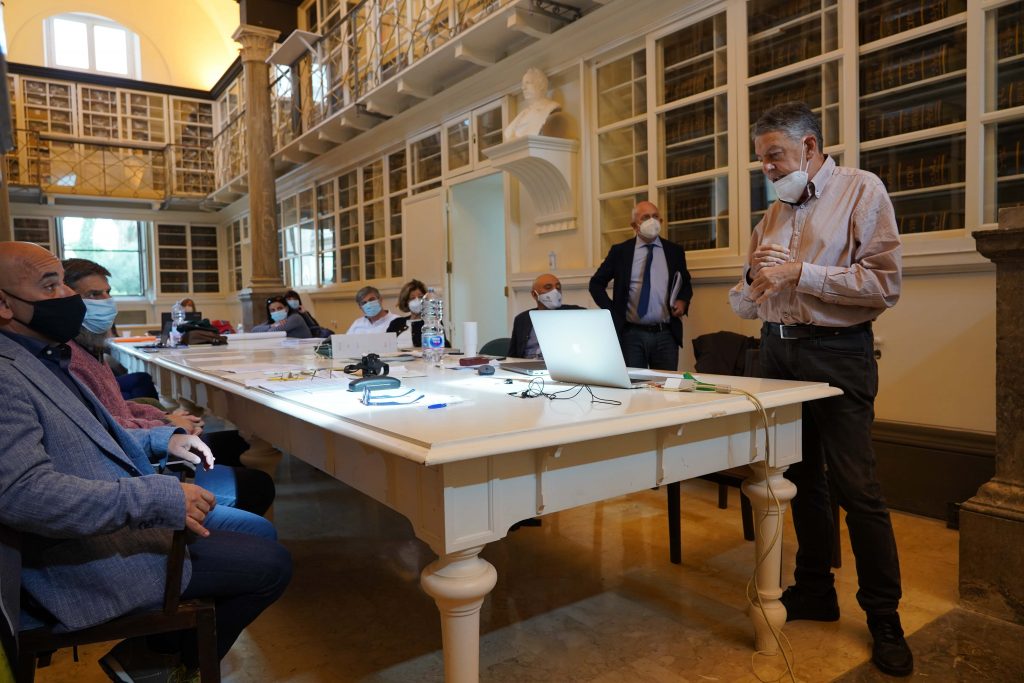 During the technical and financial monitoring meeting held last October 12th in the restored rooms of the ancient library at the Botanical Garden of Palermo.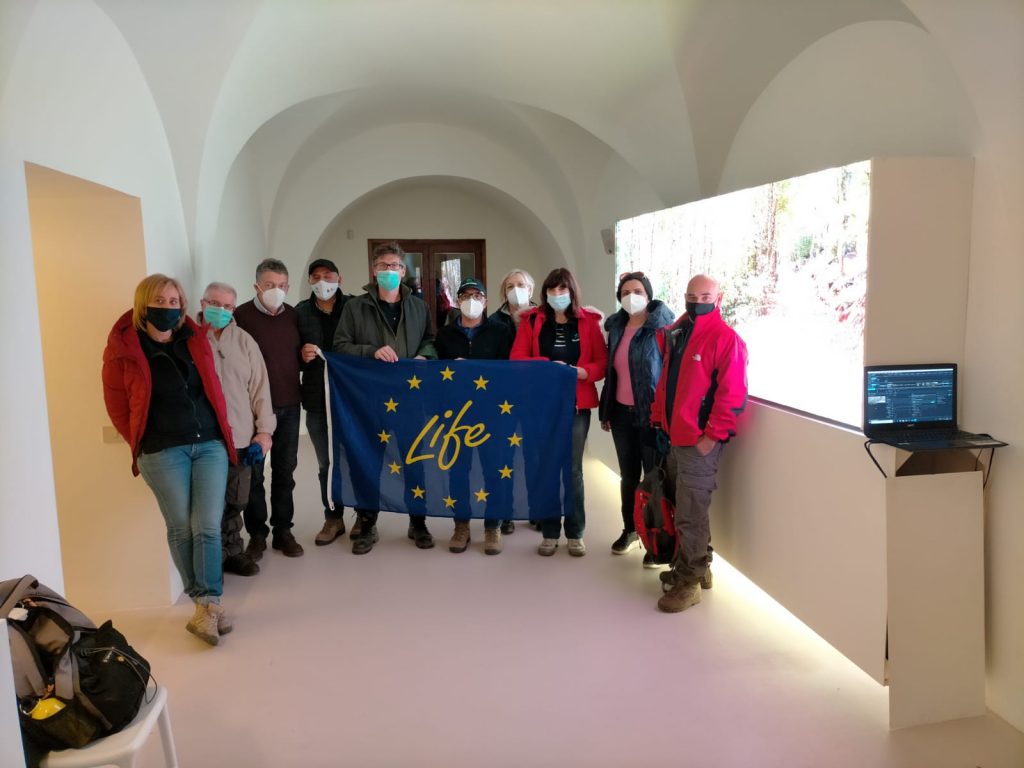 The LIFE4FIR group during the visit to the Abies nebrodensis Museum set up inside the town hall of Polizzi Generosa. The museum will host the cryobank foreseen in the project.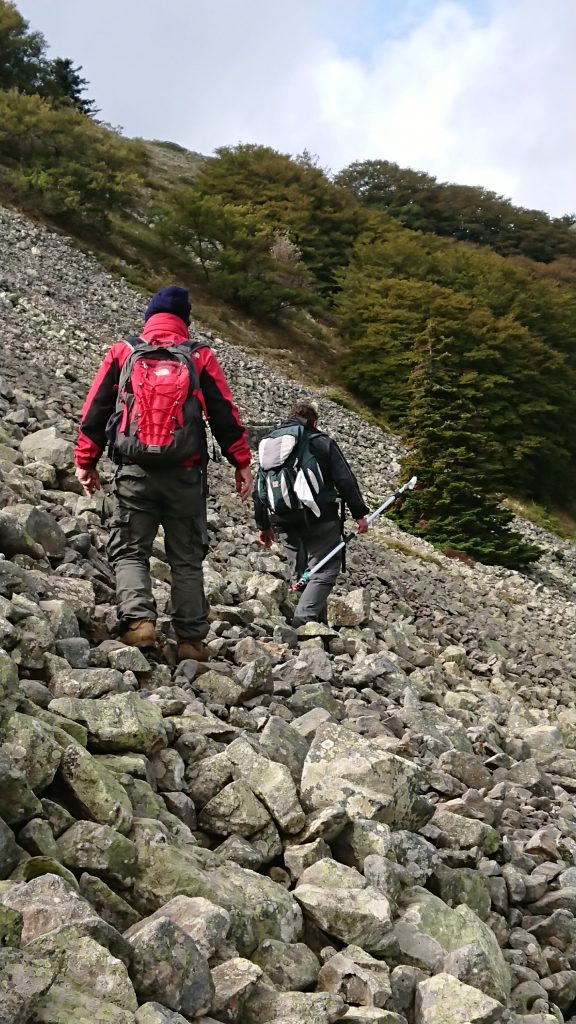 Approaching specimen no. 12 during the monitoring of the vegetative and sanitary conditions last October.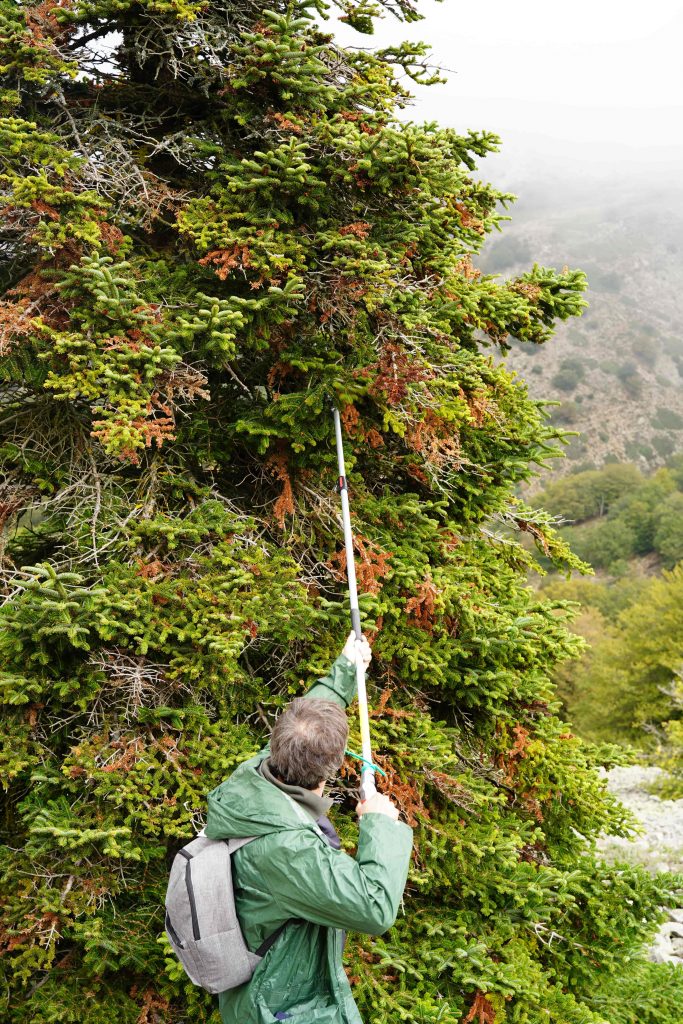 Taking samples from specimen no. 12 for laboratory observations and analyses.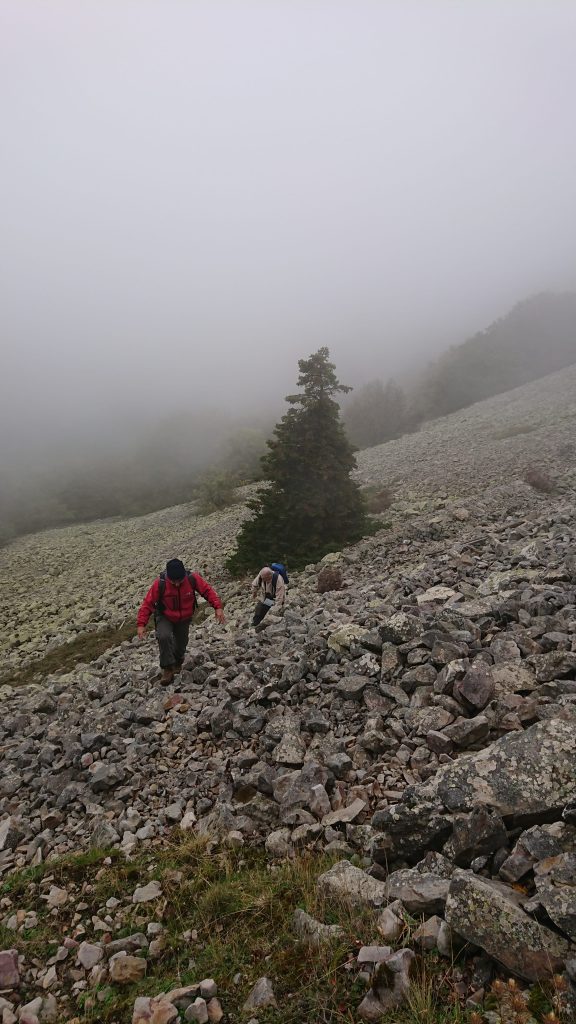 Transit on the stony ground between the Vallone Madonna degli Angeli and Monte Scalone.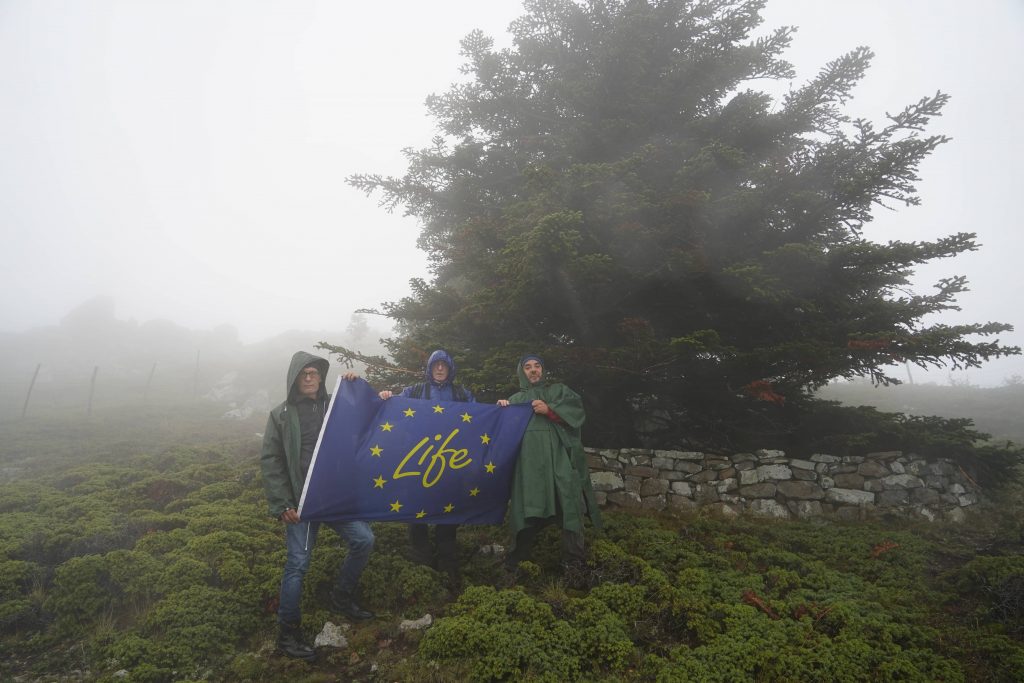 In front of tree n. 1, the most remote of the population.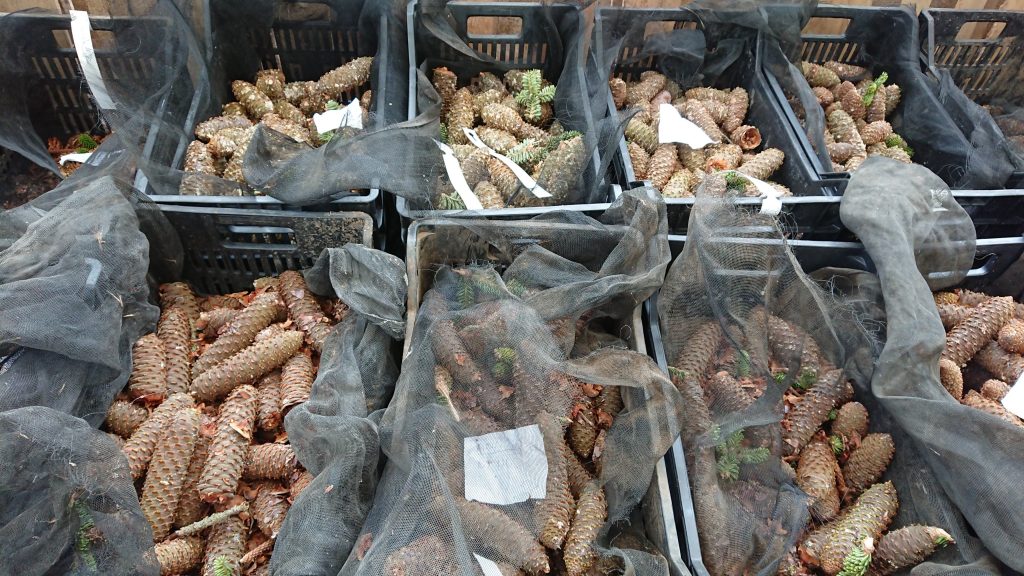 The fruiting that occurred in 2020 was particularly abundant. The cones collected from the individual treeswere placed in boxes at the Piano Noce nursery, awaiting extraction of seeds.